I can say just how important chastity has been to my marriage. I was never great at keeping my hands to myself. I would spend all day long ogling the women in my office and dreaming about having sex with them. It got to the point where I would have to sneak into the men's room at least once a day to jerk off.
If I didn't, my erection would be sticking up through my pants for everyone to see. I just couldn't get enough of their hot bodies and everything that they did. The problem, though, was that it was really starting to affect my marriage.
My wife expected one thing from me and that was to have sex with her on the weekends. I'm not a large man, so I would really need to have a giant hard on if I had any hope at all of pleasuring her. She's great and she deserves all of the pleasure that she can get. Naturally, since I was jerking off every day at work, when it came time for her, I just couldn't do it….and I enjoyed chastity stories from loads of sites, like literotica
My dick was limp and sore from constantly being abused. I just couldn't give her what she needed and she knew the reason.
She would always see the crusty spot on my underwear and know exactly what it was from. She ordered me to stop on several occasions, but I just couldn't. The women were too hot and I was too weak. I tried for her, but I just couldn't manage.
That was when she decided that chastity was the only option. She had tried everything else and now it was time for extremes. She locked me up and things changed immediately.
It took some getting used to, but my libido immediately calmed down. I knew that I wouldn't be able to do anything about my erections and I hated the feeling of being horny all week long with no release. The only thing I could do was ignore all of the women around me. By the time the weekend rolled around, I was ready and excited to have sex with my wife.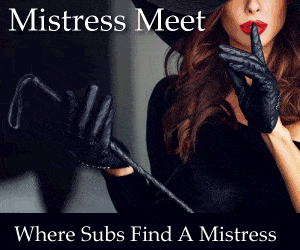 Now I can confidently say that I can pleasure my wife. She gets everything she needs out of me and I get someone happy to come home to. It just wouldn't have been possible without chastity. It saved my marriage and made me a much better husband in the process.