If you're thinking about introducing a chastity cage to your play then you have a few different things to consider. There are lots of different models with their own features to look at and you're the only one who's going to know what's best for your situation.
It doesn't matter if you're the one being locked up or you're about to lock away someone else. There are many different ways of going about it and each one comes with its own pros and cons. Here are some of the different possibilities that you have to look at.
Painful chastity is a thing
The first thing you're going to come across might just make you rethink the whole chastity thing if you're not prepared for it. That's the fact that painful chastity devices exist.
These are designed to cause pan any time the penis starts to become erect. It's usually done with spikes that poke into the skin as soon as the shaft starts to inflate. They can be a lot of fun, but they're only for people who are very experienced in chastity play.
They're also absolutely not for prolonged use. They can cause a lot of damage and should just be used for a few hours at a time.
Let technology lend a hand
There are lots of people in long distance relationships who want to incorporate chastity into their play and that's perfectly fine.
There are high tech options that you can use to make sure the cage is always locked up when you want it to be and open when it's time for a reward.
There are cages that connect directly to Wi-Fi so you can control it from anywhere in the world. It's a great way to make it feel like you're close by when it's time to have fun.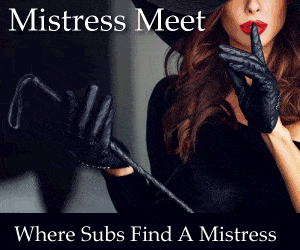 Options for key safes
If you don't want to have to worry about the internet connecting to your cage then you can get a safe for your key. These things are impossible to break open and they hold the key to the cage inside them.
Once again, they can be connected to Wi-Fi if you want hands free control of it. It's also possible to set it on a timer. This will open it up at any interval you want to give you access to the key for a programmed amount of time.
Custom fits
For anyone who wants to make chastity a regular routine of their lives, you're going to want to look into a custom fit cage. It's a necessity if you want to do it safely.
It's possible to buy a cage off the rack, but those should never be used for anything more than a few hours at a time. There are plenty of companies to be found online that make custom fit cages for anyone.
Just make sure your measurements are accurate and you'll be able to keep the cage on for as long as it takes to get the point across.