Excerpts from a diary:
Day 1 – chastity device was applied
Day 2 – she removed the device but touched me only through my pants, mainly near the penis for a short time… after a few strokes, she stopped touching me and the device was reinstalled
Day 3 – she removed the device again and started to tease my cock with her hand, very slowly, until precum appeared. Then the device was reinstalled.
The same procedure was repeated three times during the day. -at night she was lying next to me and started watching porn, after a few minutes she stared masturbating lying next to me.
Day 4 – I had to watch her masturbate again. This time to multiple orgasms.
Day 5 – she removed the chastity device and told me: "If you don´t cum while I tease you today, until midnight, I will give you the release.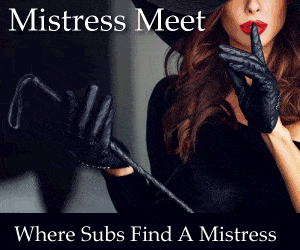 But if you cum,not only will I stop touching you at the beginning of your orgasm but we will repeat the procedure again…with a small difference: instead of me masturbating next to you, you will have to watch me sucking the dick of my lover!" I had no choice just to agree.
The teasing procedure was based on these rules: 1-she took my penis in her mouth and sucked it gently for a few seconds 2-then she stroked me with her hand for ten times 3-then she told me: "I will repeat the 10-times-stroking every twenty minutes during the next five hours.
You can´t cum." Then she tied me to bed and sat near me rubbing her pussy again and moaning. When after twenty minutes she started to stroke me, I started to ejaculate after the fifth stroke.
She immediately stopped and slapped me over my face twice. Now I am waiting…