Topic starter
08/06/2020 6:00 am
I am new to this I was snooping into my sister's stuff abd found this cell mate cage and put it on and all of sudden it locked and I can't get it off. All she said was serves me right. She says she now owns me. How can I get this off
I have been stuck for 2 weeks now and by balls are starting to ache but she won't remove it until I learn my lesson.
What are the advantages of my remote chastity key holding?
Below is a list of advantages of using the remote accessible lock to control the chastity
1 You do not need to mail out me mechanical chastity keys any more so it saves your energy, time and money. You put mechanical keys in a box. Use the remote accessible lock to lock the box. I can authorize you access to the box so that you can get your key at any time I approve.
2 You do not need to worry about keys missing because you do not send out your keys!
3 The lock battery usually can last up to 5~6 months on a single charge.
4 Time has proven it is super safe as I have been key holding for some of my slaves in chastity for years!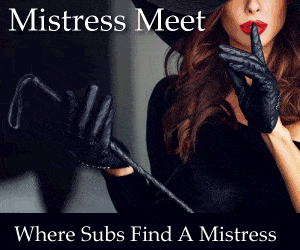 5 In case of emergency, you can break the box to get keys.
6 You can keep using the old metal cage no matter how many emergencies happen.
Welcome to the forum. I am new as well.
Hi all, I'm a new member married sissy cuckold.
I'm happy married and proud of my wife. She's independent, strong and dominant with me, sweet and sexy with her lover, but I know she love me too and never leave me. Her lover is an alpha but gentle man. He took her away from me easy and with out a fight, but he approved our marriege I know he likes me because I'm not a treat and I'm useful. My life chage drastically since they became lovers eight years ago, I cried a lot at the begining but things are much better now, we are all happy, I think me been the happiest, is a wonderful world.
Hello. I am 46 removed link I hail from nyc. I have had a chastity fetish now for over 10 years. This year, 2021 I was introduced to living in a chastity lifestyle. It lasted four months, and was a really intense experience. I don't know if this site is even running anymore, but I'll give it a try. I'd love to share experience, advice and real life stories. It seems like there are 100 men for every one female keyholder, but I hope to meet and talk with some real, genuine keyholders here. I am divorced, employed, and no kids. I definitely want to learn how to actually find those who truly live a chastity lifestyle.